Achievements of Students – ASH Department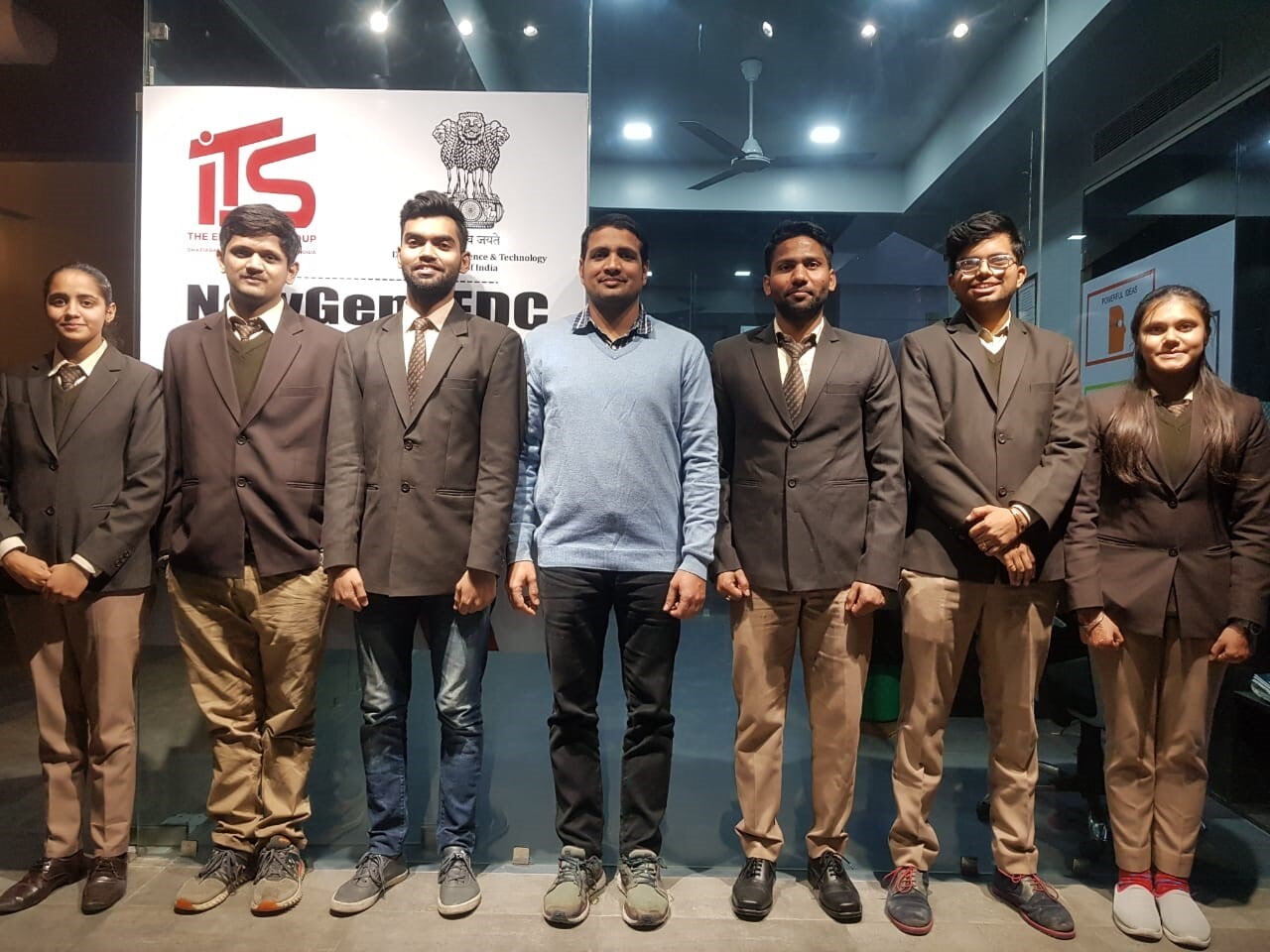 NASA'S HUMAN EXPLORATION ROVER CHALLENGE AT THE U.S. SPACE & ROCKET CENTER IN HUNTSVILLE, ALABAMA
Recently two of our students from B. Tech 1st Year, Applied Science and Humanities Department – Ms. Nidhi Sharma and Ms. Ayushi Agarwal have been selected to participate in Nasa's Human Exploration Rover Challenge at the U.S. Space & Rocket Center in Huntsville, Alabama.
More than 100 teams are expected to participate, including teams from 27 states, the District of Columbia, Puerto Rico, and 11 countries, such as Brazil, Germany, Egypt, Singapore, India and Mexico.
The 26th edition of the annual event, managed by the Office of STEM Engagement at NASA's Marshall Space Flight Center in Huntsville, features students from high schools, colleges and universities around the world designing, engineering and testing a human-powered rover to take on a course simulating terrain found on the Moon and Mars, as well as other planets, moons and asteroids.
Rover Challenge reflects the goals of NASA's Artemis Program, which seeks to put the first woman and next man on the Moon by 2024. Like the Artemis Program, the event draws the best and brightest minds from around the world. Through the event, NASA hopes to engage, inspire and develop the next generation of engineers, scientists, astronauts, mission planner and NASA team members.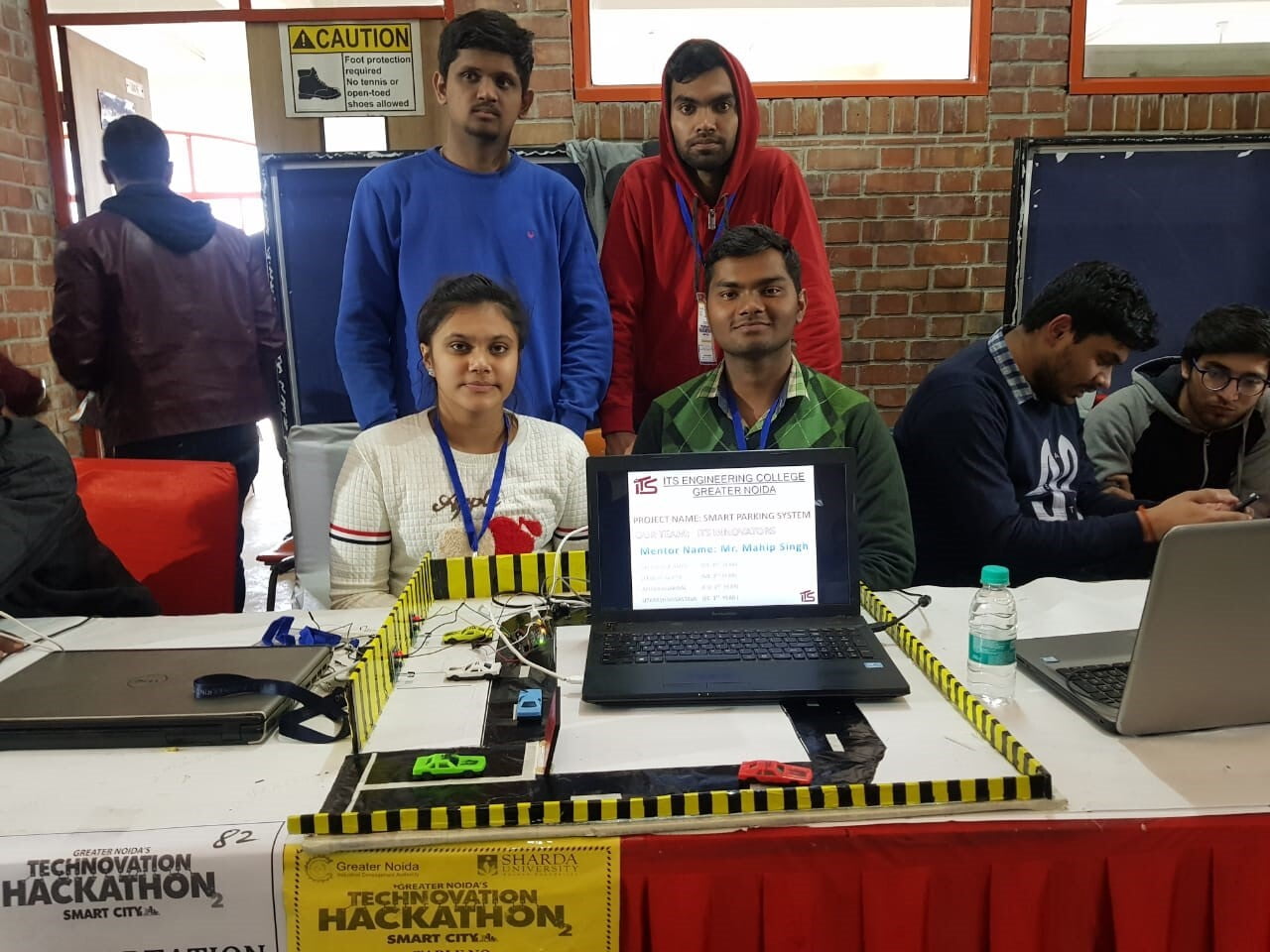 FIRST PRIZE IN SHARDA TECHNOVATION HACKATHON
Another feather in the cap of Applied Science and Humanities Department got added in the form of first prize in the event "Sharda Technovation Hackathon" organised by Sharda University, Greater Noida on 25th and 26 January 2020. Around 150 teams participated in the event from Delhi-NCR.
Three first year students from ASH Department – Ms. Nidhi Sharma, Ms. Ayushi Agarwal and Mr. Utkarsh Srivastava achieved this feat by displaying their ethical hacking skills like a pro.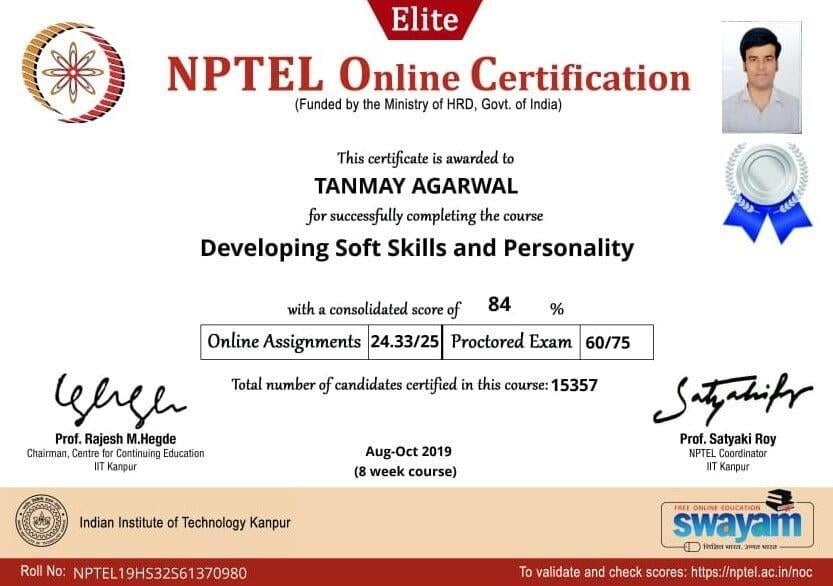 TOP PERFORMANCE IN NPTEL EXAM – DEVELOPING SOFT SKILLS AND PERSONALITY
When it comes to academics and performance, the Department of Applied Science and Humanities leaves no stone unturned to provide the most conducive environment to its students in terms of learning and enhancing their knowledge. One such domain where our students have shone brightly is the national level online course on Developing Soft Skills and Personality conducted by Indian Institute of Kanpur under the aegis of National Programme on Technology Enhanced Learning (NPTEL) - an initiative funded by Ministry of Human Resource and Development, Government of India and coordinated by IIT Madras and other IITs.
Overall, more than 100 students from first year took the proctored exam and came out with flying colours. Time and again, the Department has given outstanding results to the College.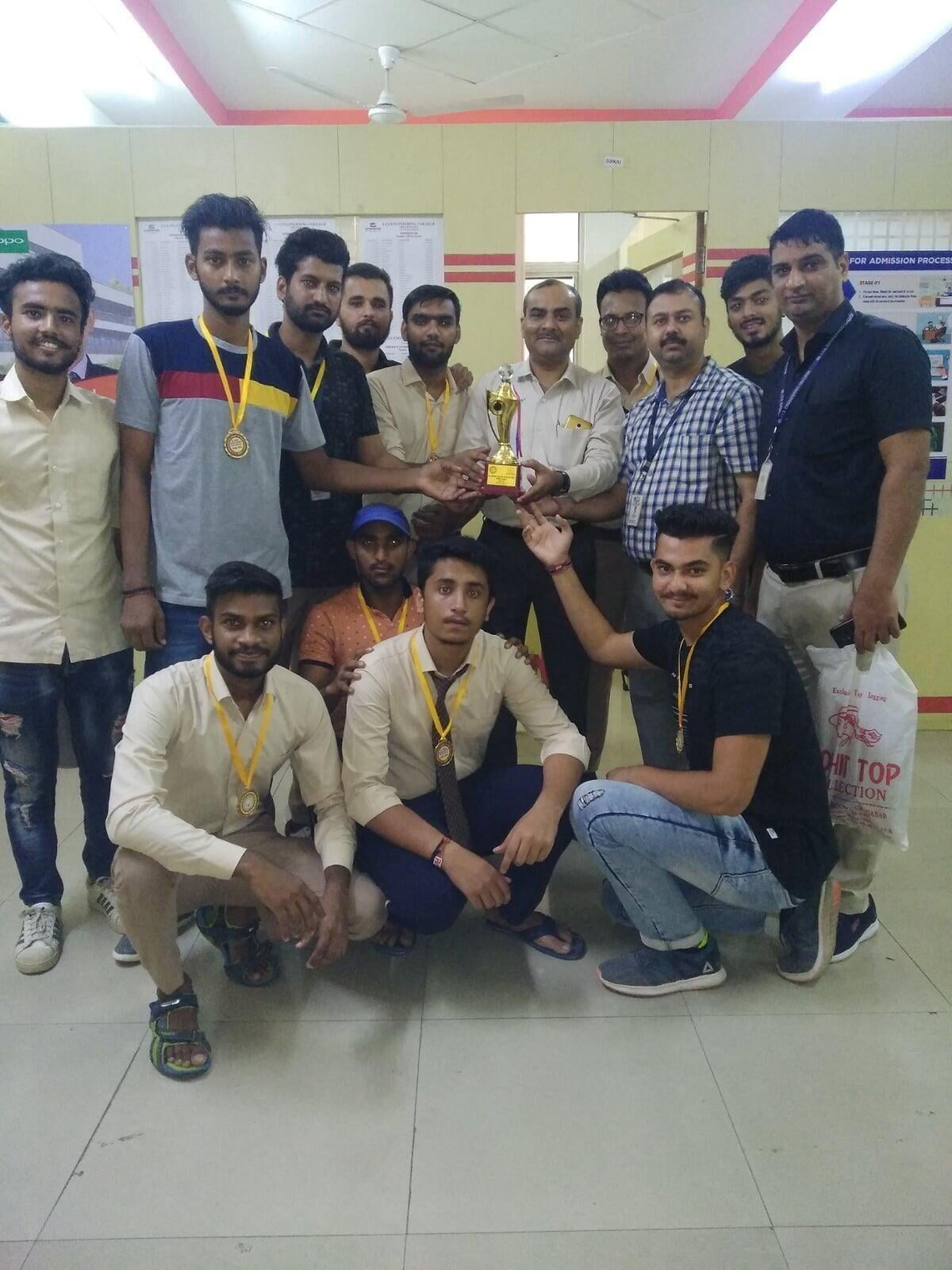 GOLD MEDAL IN AKTU ZONAL LEVEL KABADDI COMPETITION