DO IT YOUR SELF BEFORE UPSEE

F
or all those students who aspire to do an Engineering from the top colleges of the country should first understand that there is no magical herb out there that will help them crack the UPSEE entrance exam. As we all well aware of the fact that if you want to get admission in top colleges of India like Its Engineering College, Greater Noida, then you must have to crack UPSEE entrance exam at good percentile.
If you are a science student after your 10th then you must look for the best options to get your engineering degree done from a reputable institute.In order to get into these good colleges, it becomes very important for the students to score good marks in the UPSEE entrance examination.
UPSEE Preparation is the first step to crack in the UPSEE Entrance Exam. UPSEE Entrance Exam is supervised by the Uttar Pradesh Technical University formally known as Dr. A.P.J Abdul Kalam Technical University. It is also known as Uttar Pradesh State Entrance Examination (UPSEE).
Underneath are few Tips and Tricks to crack UPSEE entrance Examination 2020 in first attempt

Deep Knowledge of UPSEE Syllabus
Candidates before beginning with anything should first know the entire syllabus for the exam. For this, one needs to keep an eye on the official website to check UPSEE exam syllabus. This has to be done on a regular basis. Make sure your study material is well-updated and a comprehensive one. You can check the ahead link for more information visit this website UPSEE WEBSITE
Feel Motivated For Studies
If you're juggling study with family or you're sharing an apartment, it might not be possible to dedicate a space only to study. If this is the case, make it a rule to remove as many distractions as possible during dedicated study times. Exam season can become an excuse to let everything else go, but keeping up with exercise, eating healthily, getting enough sleep and maintaining self-care are all essential to staying motivated. Make sure you make time to take care of yourself, or you risk having problems down the line.
One of the best ways to motivate yourself to study is to give yourself a bit of a starting push. This can come in many different forms, from asking your friends or family to have a look at the topic you are studying and give you pointers, to sourcing out help online. A study group usually meets at an agreed-upon time, and all members are expected to show up and participate. This is immensely helpful for students who are easily distracted and who are great procrastinators. When you work alongside your fellow classmates, you can entertain new ideas and gain a fresh perspective on the material.
In many respects, studying is a job, so the advantages of time management for an employee can be the same as for a student. Everyone has high and low periods of attention and concentration. Are you a "morning person" or a "night person"? Use your power times to study; use the down times for routines such as laundry and errands. The key to reaching high levels of time management, performance, and productivity is to develop the lifelong habit of tackling your major task first thing each morning.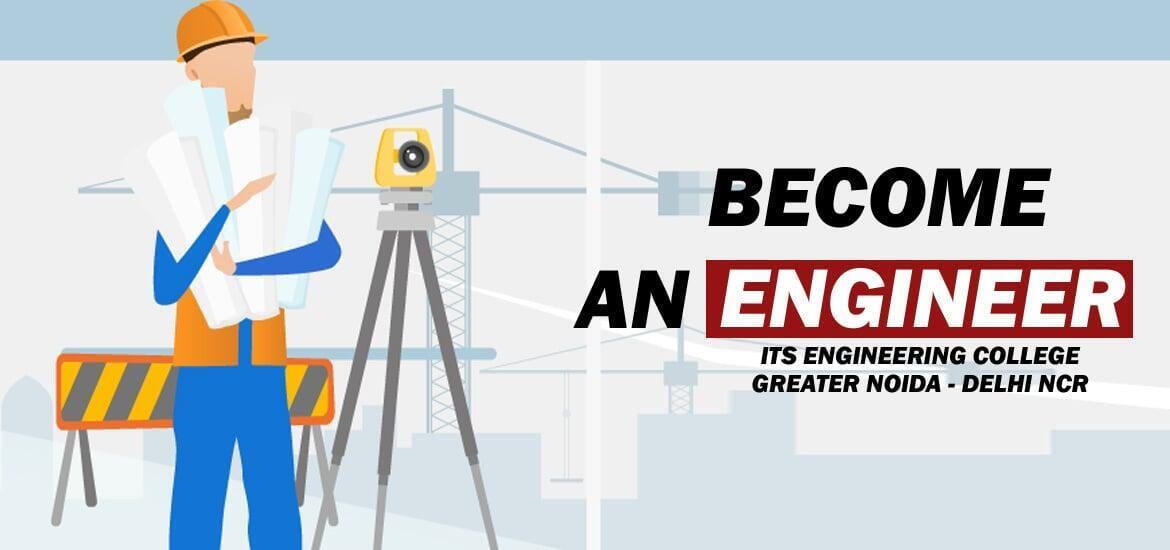 Exam Papers Repository and Mock Test
Apart preparing from books, candidates should also concentrate on the previous year question papers and sample papers. Students should also solve previous year question papers it will help students to know about the exam pattern and they can also manage their time for the exam. Candidates can also practice online mock test to get idea about the exam.

Every student must avoid getting over confident after covering the syllabus. About 20% of total time must be dedicated to covering mistakes and improving key areas. It helps student pick up and score more marks in the long run. Revision of these is also a must. Focusing especially on the topics that need more work, but be prepared to be flexible things don't always go to plan.
Periodic Revision Process
Practice and hard work cannot be replaced. It is essential to try to manage time and get into the habit of sitting for long hours and studying diligently. Make revision material as you go through each topic. These cards take very little time to do, help you to interact with the material and can form the basis of your final revision, thus saving time and cramming before the exam.
With exams on the way, memory is naturally a big concern for students - cramming as much information into it as possible, trying to recall that exact fact you need to make your point at the crucial time. It's all quite stressful - but with the right techniques, anything is possible. When we intend to remember without having confidence that we can remember, the intention is weakened into mere hoping. Use written notes as a prompting device, but form the habit of trying to rely on your memory before referring to your written reminders.