As India targets to becoming a global economic powerhouse, it needs to equip its workforce with employable skills and knowledge to make India a developed economy.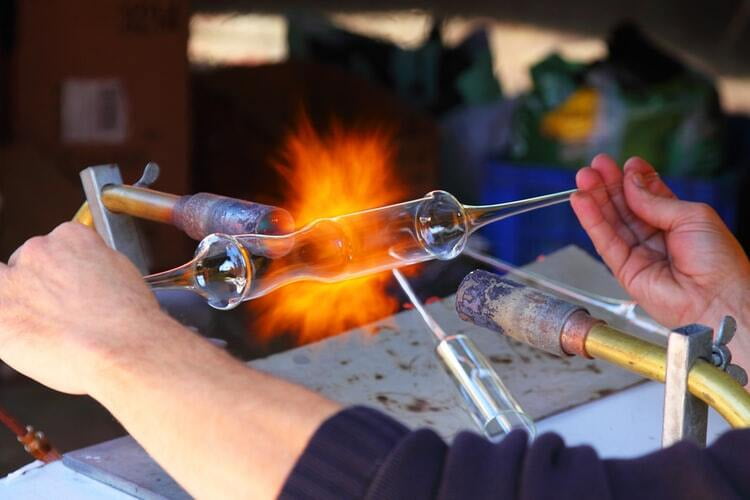 India is today one of the youngest nations in the world with more than 62% of the population in the working age group (15-59 years), and more than 54% of the total population below 25 years of age. In fact, in next 20 years, the labor force in the industrialised world is expected to decline by 4%, while in India it will increase by 32%. However, current statistics shows that only 2% of the total employees in India have completed skills development training.
In today's age of globalisation and technological volatility, skill building is an important instrument to increase the efficacy and quality of labour for improved productivity and economic growth.
Skills and knowledge development are the driving forces behind the financial growth and community development of any country. Skill building is a powerful tool to empower individuals and improve their social acceptance. It must be complemented by economic growth and employment opportunities to meet the rising aspirations of youth.The challenge lies not only in a huge quantitative expansion of facilities
 for skill training, but also in raising their quality. India can then become the global sourcing hub for skilled employees.
Quoting Hon'ble Prime Minister of India, Shri Narendra Modi Independence Day 2014 Speech -
Today, the world and India need a skilled workforce. If we have to promote the development of our country then our mission has to be `skill development' and `Skilled India'. Millions and Millions of Indian youth should acquire the skills which could contribute towards making India a modern country. I also want to create a pool of young people who are able to create jobs and the ones who are not capable of creating jobs and do not have the opportunities, they must be in a position to face their counterparts in any corner of the world while keeping their heads high by virtue of their hard work and their dexterity of hands and win the hearts of people around the world through their skills. We want to go for the capacity building of such young people. My brothers and sisters, having taken a resolve to enhance the skill development at a highly rapid pace, I want to accomplish this.