International Relations & MoUs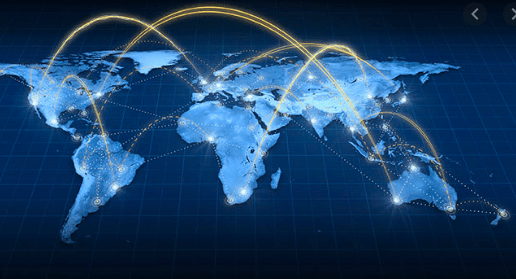 In an era of intense globalization, the boundaries between cultures and countries are becoming shorter and shorter, almost close to non-existent.
In such scenario,understanding the nuances and intricacies of business in a global context is a strong advantage for young, budding engineers and managers to . In a view to provide cross-cultural exposure and global perspective to the students, International Desk stimulates curiosity for and love for learning globally, which widens the scope of educational opportunity and access of student.

There are no boundaries to the pursuit of knowledge at ITS. Through strategic alliances and links with foreign universities,the opportunities to learn at ITS is currently the best engineering institute in the National Capital Region, India. ITS have been garnering academic partnerships as its tradition to spread the knowledge across boundaries. These international collaborations allow students, and faculty from partner universities around the world to spend time at the Institute in ways that have deepened and broadened teaching-learning process, research and consultancy, etc.ITS have tie-ups with some prestigious international Universities,and Research Centres in areas of student exchange, and faculty exchange.