R-System is best in quality procedures, delivery and operational excellence, customer-centric approach, intellectual capital, and culture of innovation. With a rich legacy spread over two decades, it has generated Value that helps organizations transcend to higher levels of efficiency and growth. Quite like the Oyster Delivering the Pearl.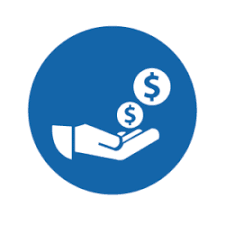 Program Benefits
Develop the skills required to create applications for the Android mobile devices

Learn how to effectively use application architectures for a range of wireless devices via hands-on experience




Acquire the necessary skills to ensure mobile applications efficiently utilize corporate data or data available from external web services

Gain insight into new trends and features in the mobile device marketplace.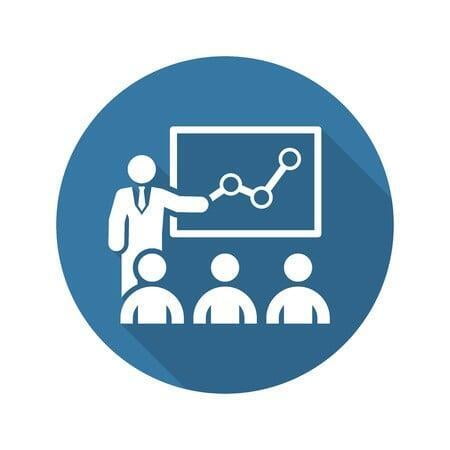 Training for Skill Development
This program is intended for individuals interested in the design, development, or use of mobile device applications, games, or utilities. It will benefit those who wish to distinguish themselves across a wide range of employment and technical disciplines within the rapidly expanding field of mobile application development.
1 Students who want to learn Mobile App. Development.
Infrastructure Facilities
State of the art infrastructure for effective learning.
Opportunity for students to develop innovative projects
Facility for Research and development activities
Hands-on practices with cross platform systems
R System authorized training and certificates
Opportunity for faculty to use R system as effective teaching-learning tool
Engineering students
Engineering professional looking for better prospective
Research scholar
Engineering professional looking for international certification