Blog tagged as communication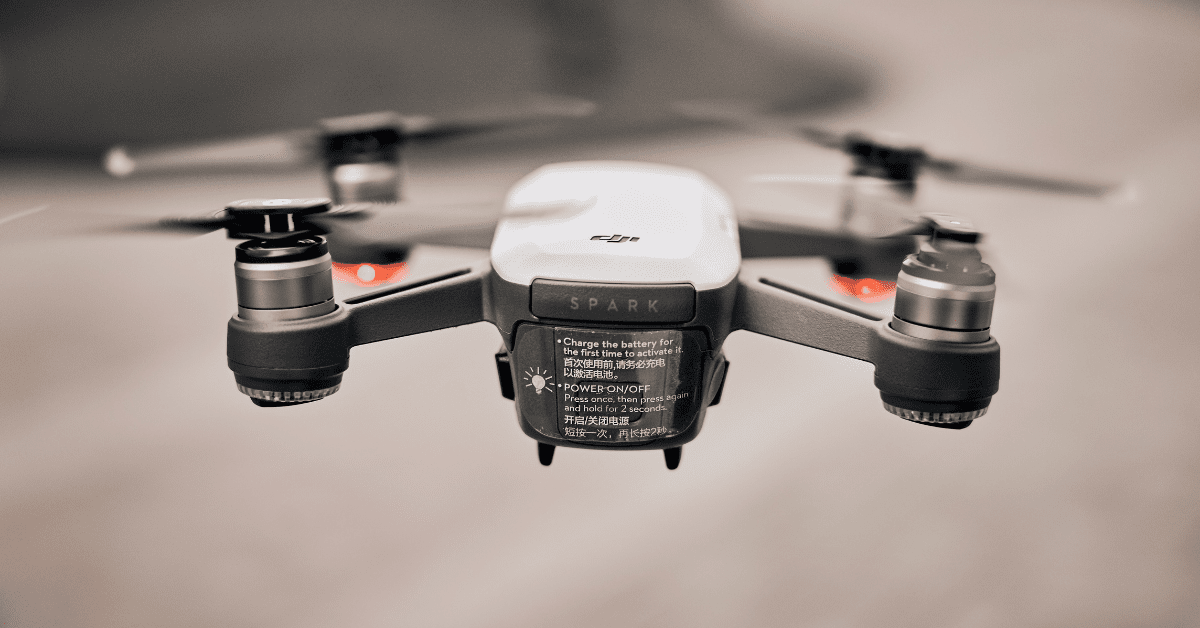 ECE or electronic and communication engineering is one of the derived or secondary branches of engineering whose parental fields are computer and electrical engineering.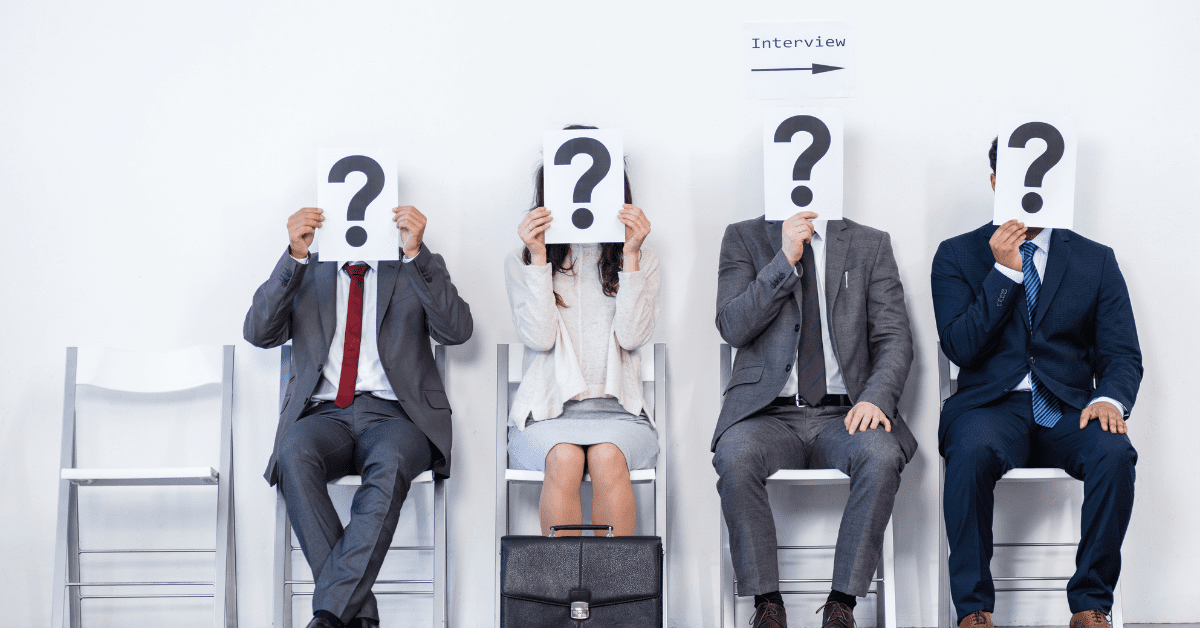 At ITS Engineering College we give utmost importance to the Soft Skills/ Personality Development of the Student. We have experienced and professional Trainers for Personality Development of students.
The best college for engineering in Delhi NCR offer multiple degrees with different specializations and majors. With the excess of options, one might stumble while choosing the right college or even the branch that suits one's best interest.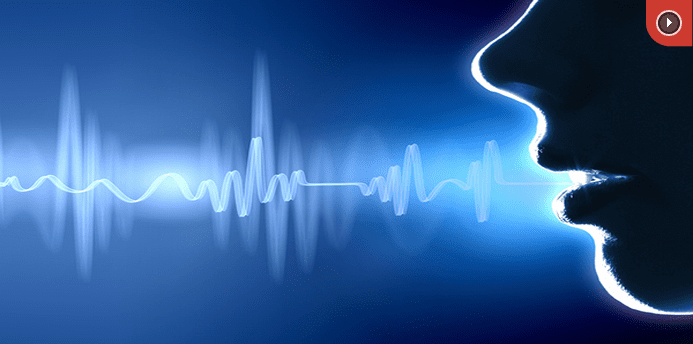 An elevator pitch is a crisp, short and persuasive speech to arouse interest in what you or your organization does. It is called as an elevator pitch because it is small enough to be presented during an elevator ride.