Blog tagged as employability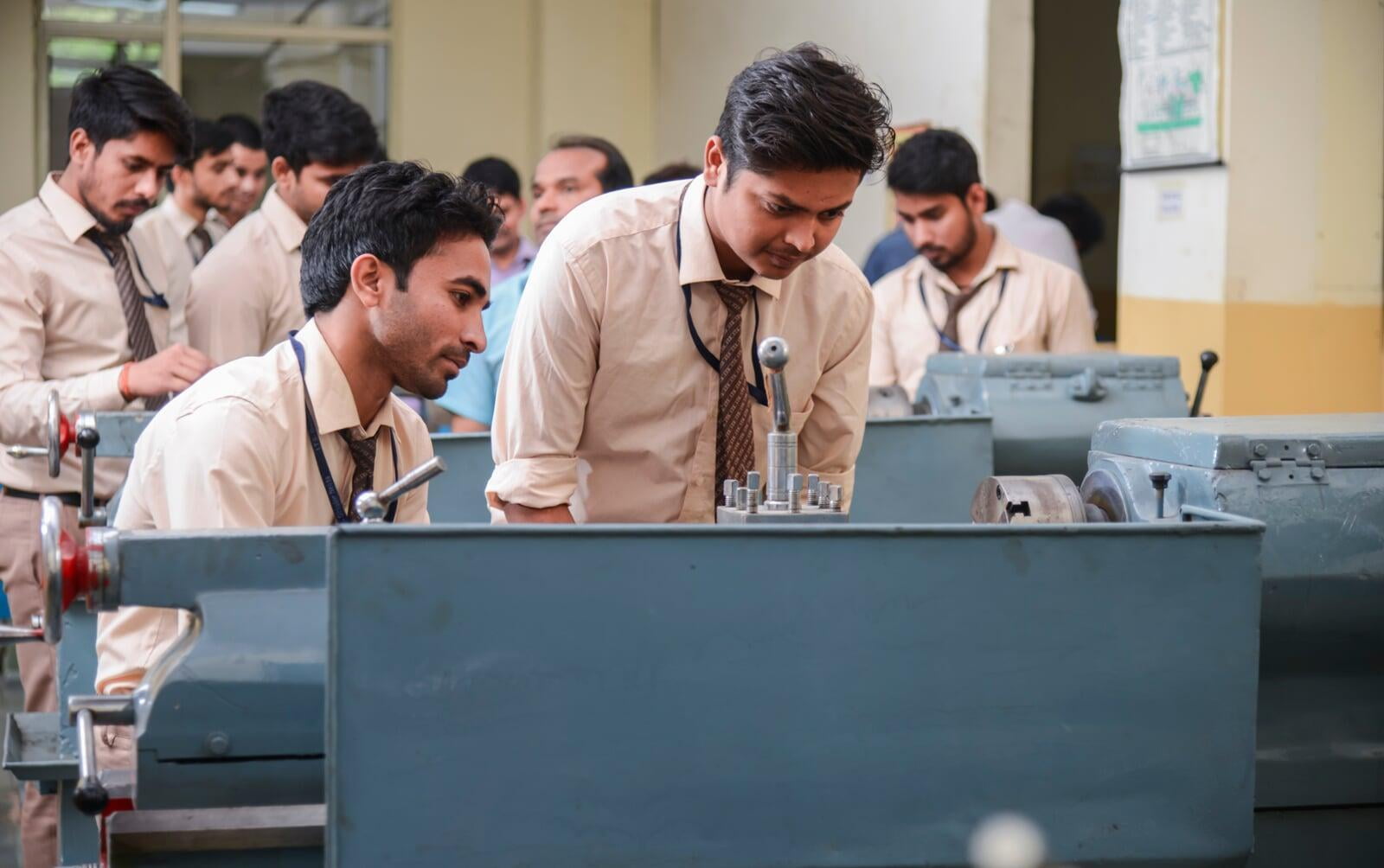 ITS Engineering College, Greater Noida is one of the top placement colleges in Delhi NCR region.ITS Engineering College's students are doing great in industry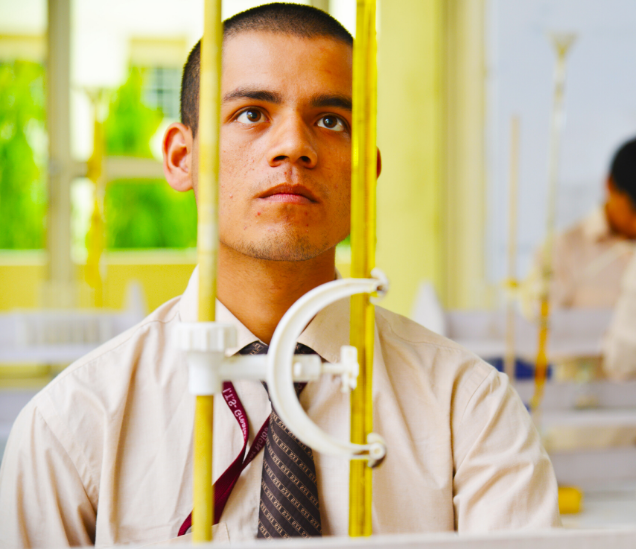 ITS Engineering College, Greater Noida is one of the best private engineering colleges of North India with a vibrant and state-of-the-art campus.
The simple reason being all the great work in the world that is being done by engineers! And engineers are getting paid lucratively for contributing in making the world a better place. Recent market studies reflect that engineering is one of the highest paid professional degrees in the world;
The best college for engineering in Delhi NCR offer multiple degrees with different specializations and majors. With the excess of options, one might stumble while choosing the right college or even the branch that suits one's best interest.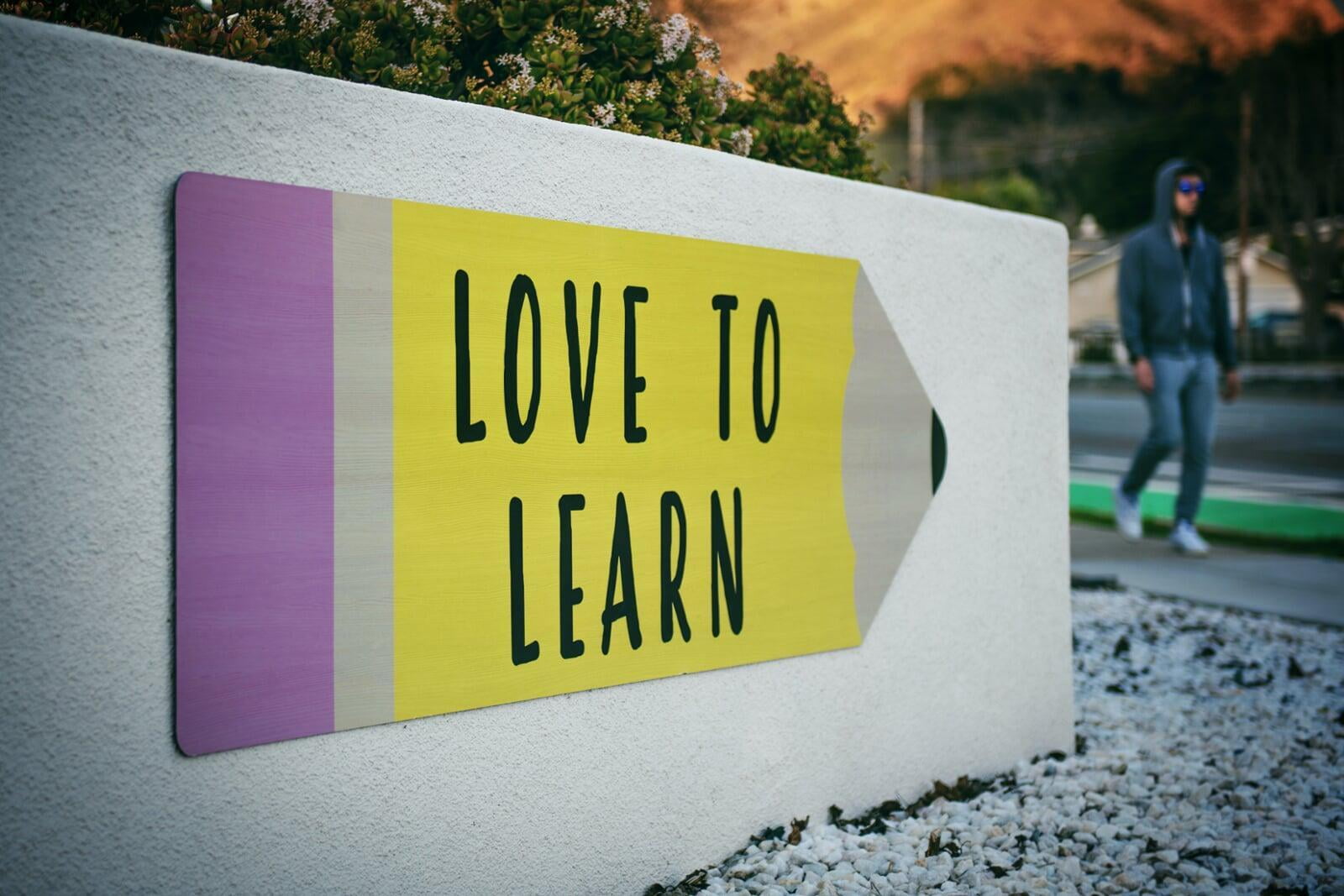 While there is no denying the fact that education builds the foundation of a good life; there however is big confusion about what is the best definition of education. How do you define education? Is it A for achievement for career and J for job?
We're seeing lots of evidence that suggests that there is a growing gap between what universities are producing and what industry needs in terms of engineering graduates, and not just in India, but worldwide.
There are few ways through which you can get rid of interview fears 1. Take interviews as discussions. As its a common platform for interviewer and as well as interviewee to understand the role and suitability of the person for the ...
Yes, as a college or university student, it is very important for you to begin training in soft skills. You can join workshops or personal enhancement programmes where you will get theoretical and practical knowledge about verbal and written communication...
There is no denying the fact that Engineers move the world. If there is one branch of knowledge and career that impacts both the world and the person positively, it has to be Engineering without any second thought.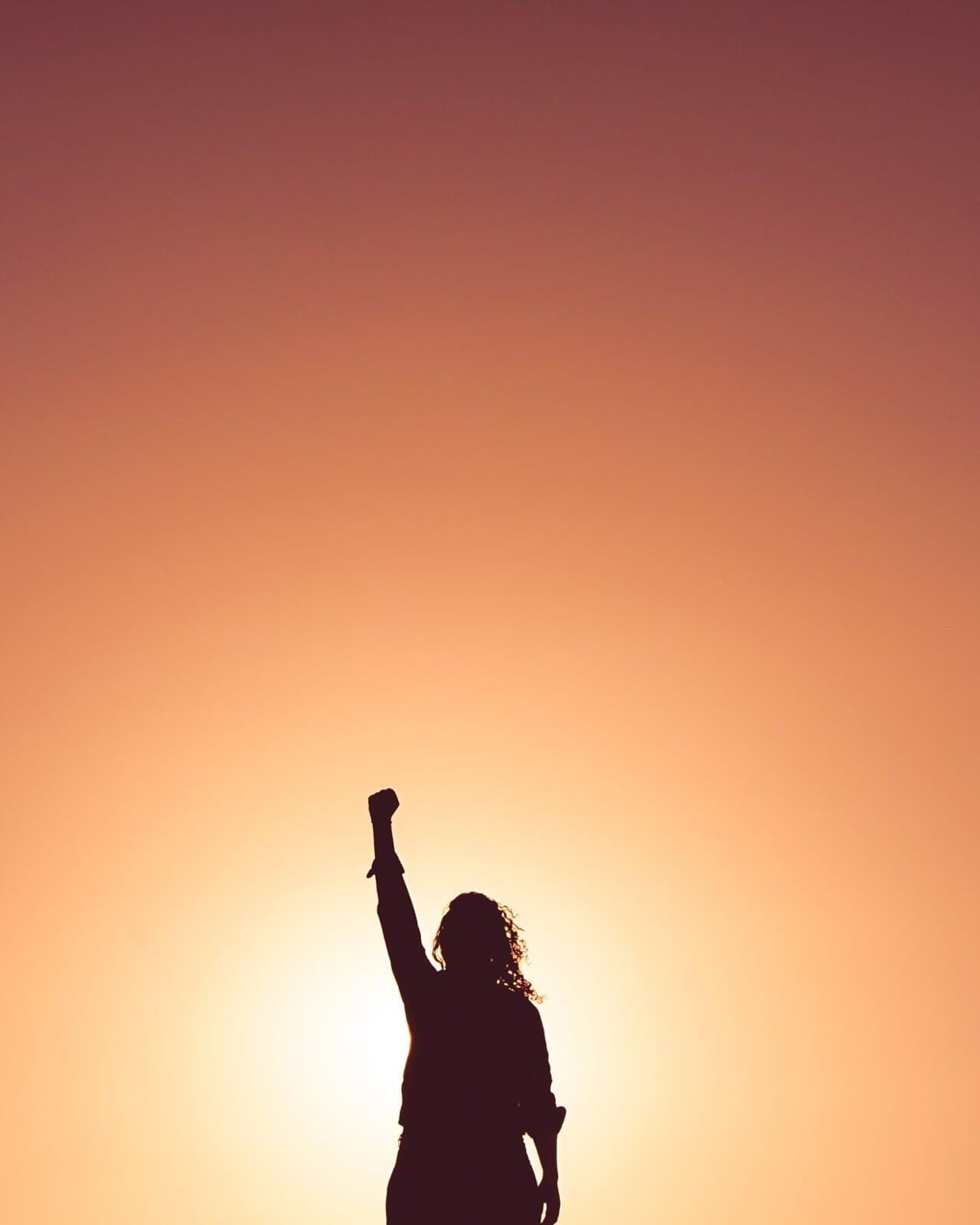 Each one of us is capable of making a difference to the world; if only we are ready to tap within and realize our true being, true potential and unfolding our infinite capabilities.