Blog tagged as quality education
The simple reason being all the great work in the world that is being done by engineers! And engineers are getting paid lucratively for contributing in making the world a better place. Recent market studies reflect that engineering is one of the highest paid professional degrees in the world;
The best college for engineering in Delhi NCR offer multiple degrees with different specializations and majors. With the excess of options, one might stumble while choosing the right college or even the branch that suits one's best interest.
Dr. R P Chadha, Honorable Chairman, ITS - The Education Group contributed Rs. 5.51 lakh for "Chief Minister Covid Care Fund, Uttar Pradesh" and cheque has been handed over to Hon'ble General V K Singh, Minister of State for Road Transport and Highways, Government of India.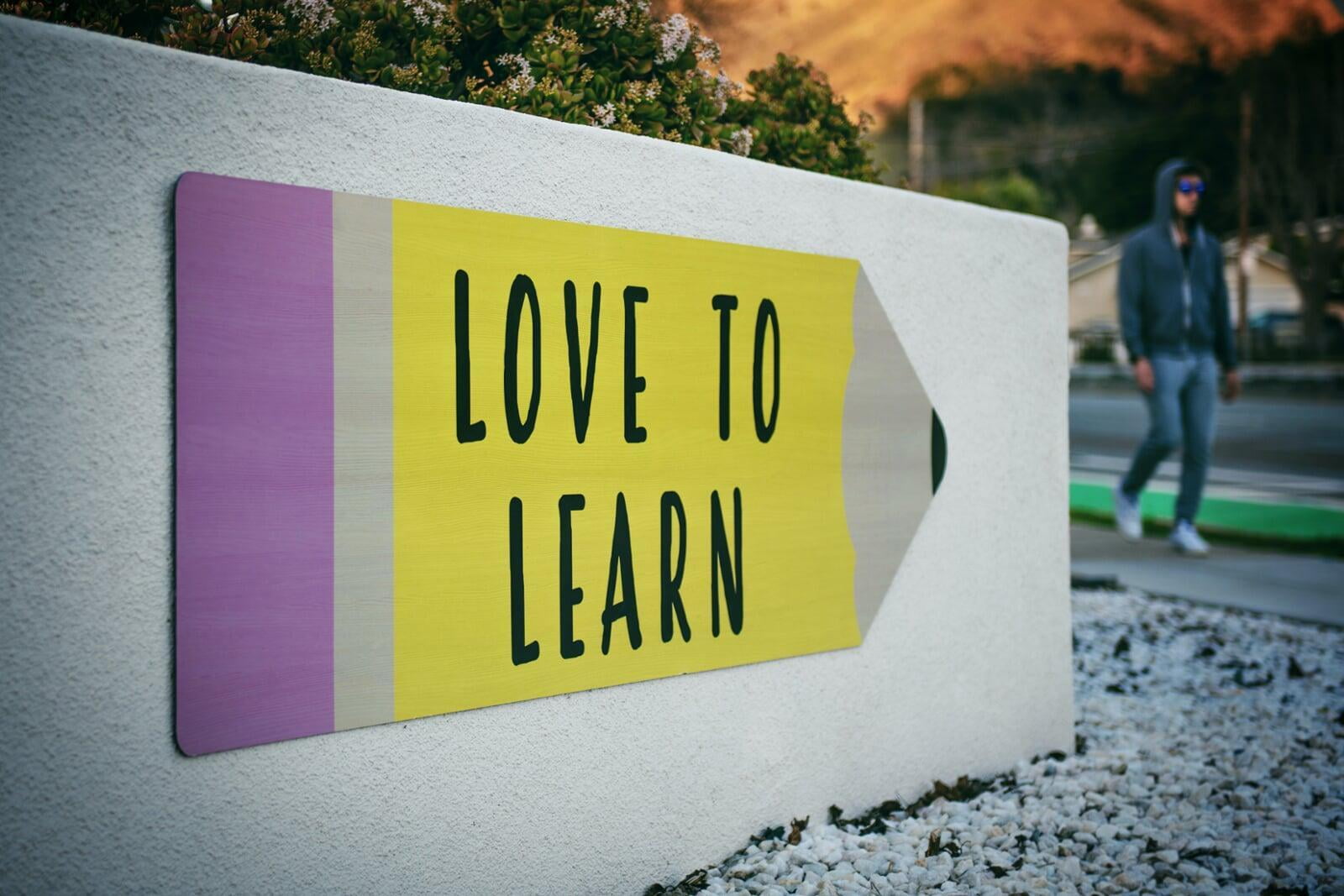 While there is no denying the fact that education builds the foundation of a good life; there however is big confusion about what is the best definition of education. How do you define education? Is it A for achievement for career and J for job?
We're seeing lots of evidence that suggests that there is a growing gap between what universities are producing and what industry needs in terms of engineering graduates, and not just in India, but worldwide.
ITS ENGINEERING COLLEGE has introduced yet another job-oriented and industry-specific programs for the youth – B. Tech Mechanical Engineering which has been designed keeping in mind the rising demand and scope of automation and robotics engineering in the near future.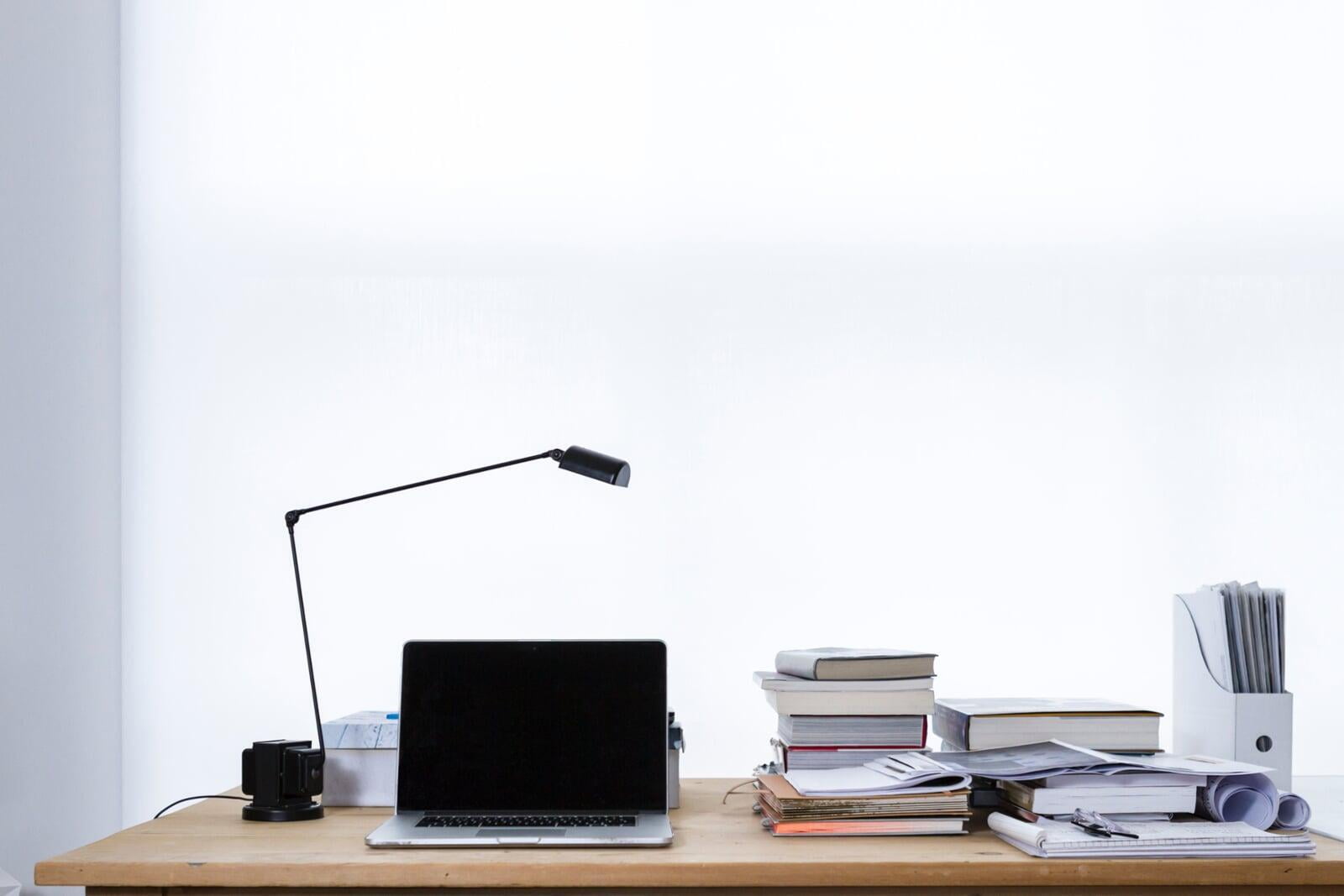 Being a student is an amazingly wonderful experience; sadly most of the students don't enjoy this time because they do not enjoy the learning process. The part of the blame goes on our educational institutions that make learning boring, dull and taxing for the students.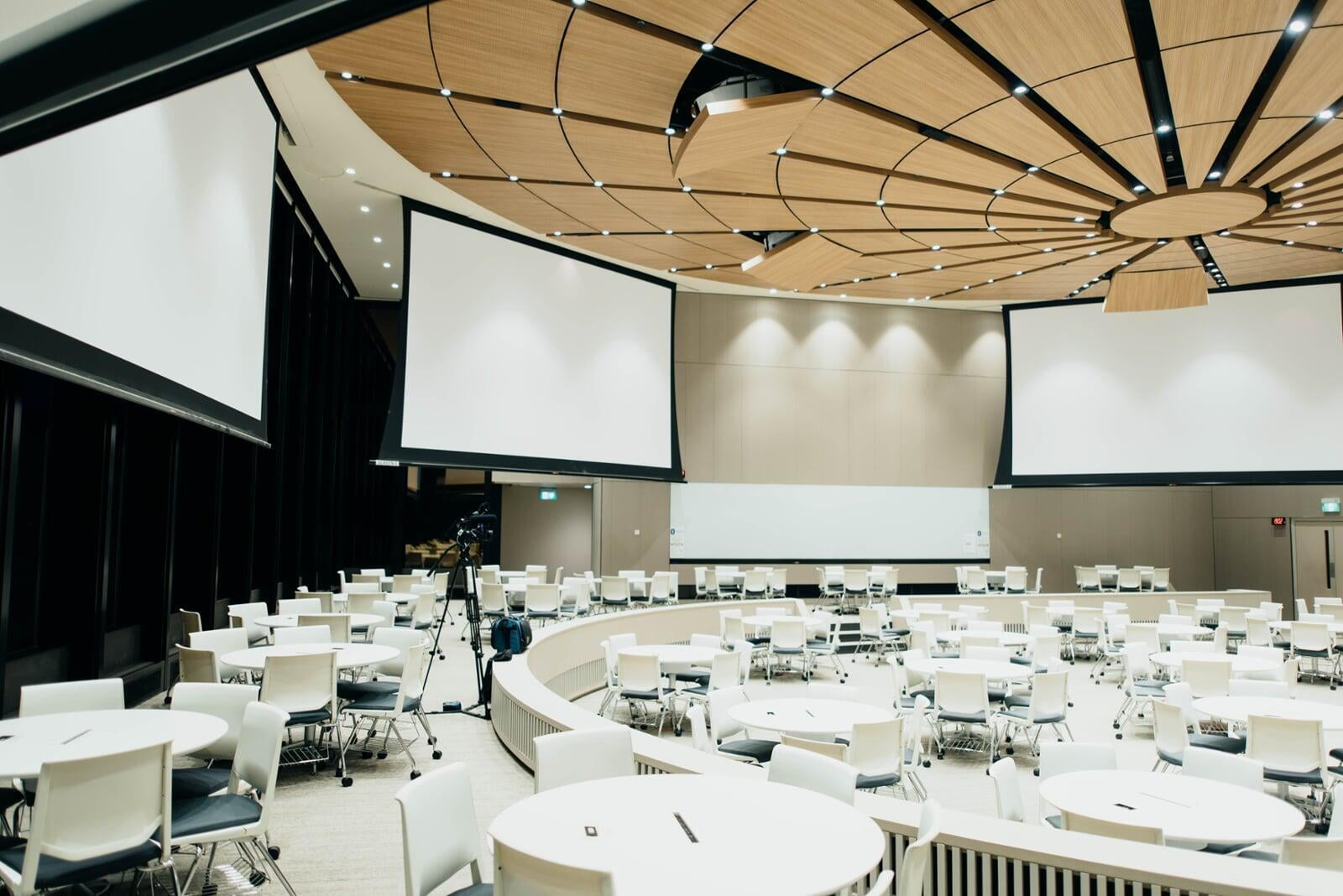 In world that measure success on the basis of your pay package, degree alone won't suffice. You need to be aware of the industry working style, need to be confident and smart and you need to know the tricks of the trade. But how would a student know all this without venturing into the industry?
Yes, as a college or university student, it is very important for you to begin training in soft skills. You can join workshops or personal enhancement programmes where you will get theoretical and practical knowledge about verbal and written communication...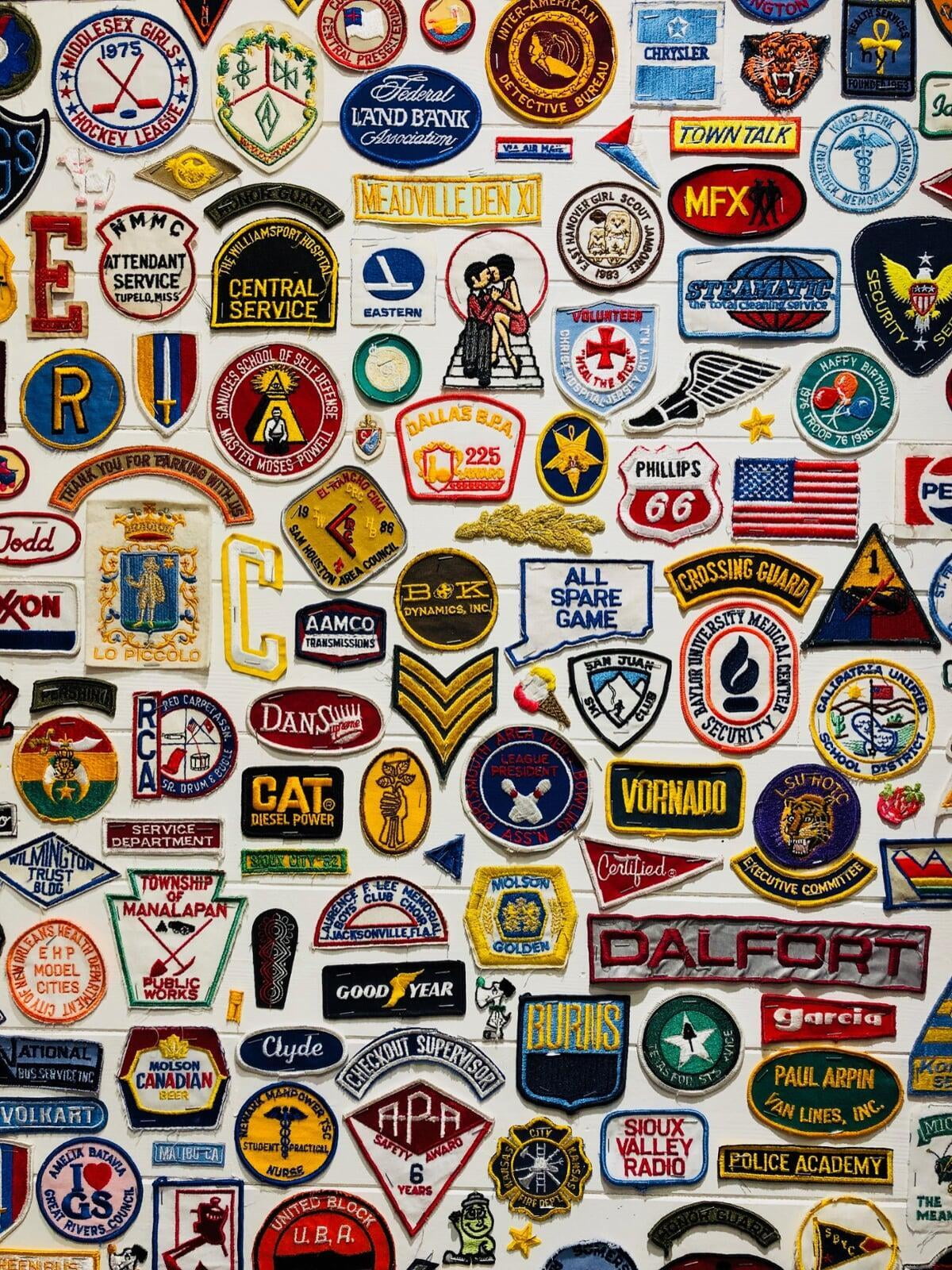 No one bargains in a Nike shop. No one compares the price of Mont Blanc with any ordinary pen. Why? Simply because these products have built a brand name for themselves! So can humans brand themselves?