Blog by kshatrapalrc
Coronavirus is no more an epidemic; the World Health Organization has termed it a pandemic. The last panoramic witnessed by the world was in 1918 with the Spanish Flu killed millions of people. So are we headed towards the same destructive phase?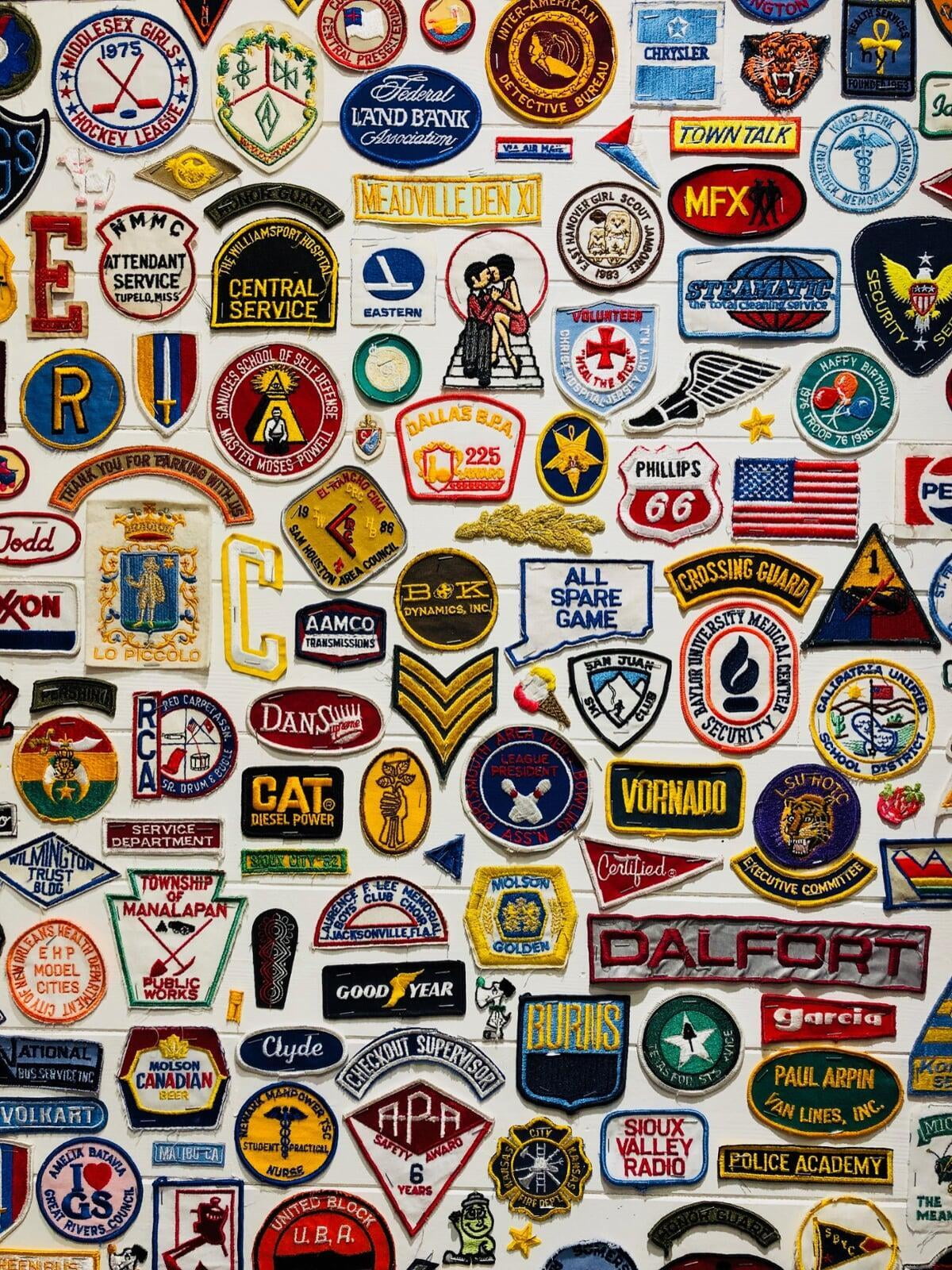 No one bargains in a Nike shop. No one compares the price of Mont Blanc with any ordinary pen. Why? Simply because these products have built a brand name for themselves! So can humans brand themselves?
Engineering is the first choice of every second young girl or boy in India. The reason is the high employability quotient, respect and plenty of job as well as growth opportunities associated with engineering field.
There is no denying the fact that Engineers move the world. If there is one branch of knowledge and career that impacts both the world and the person positively, it has to be Engineering without any second thought.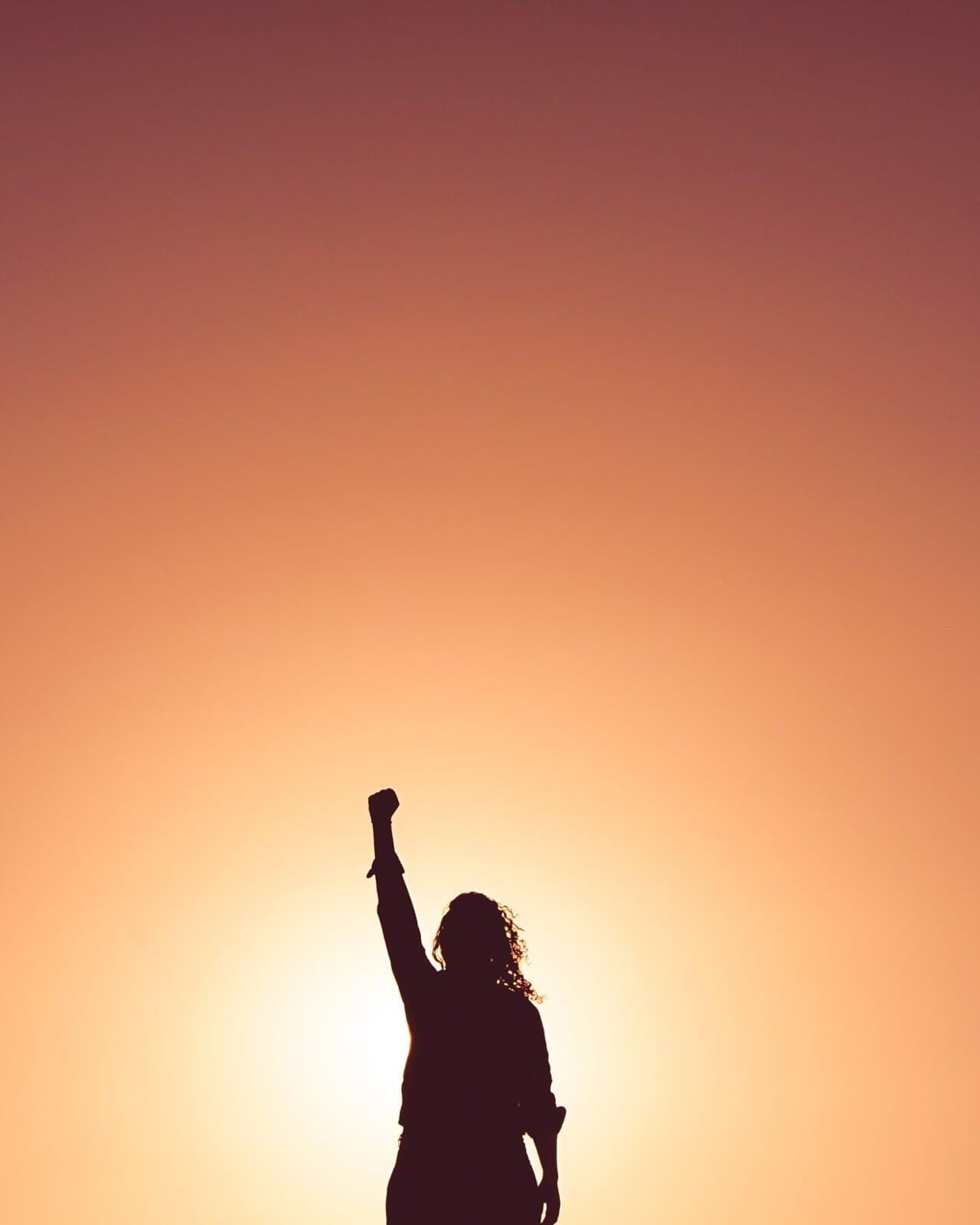 Each one of us is capable of making a difference to the world; if only we are ready to tap within and realize our true being, true potential and unfolding our infinite capabilities.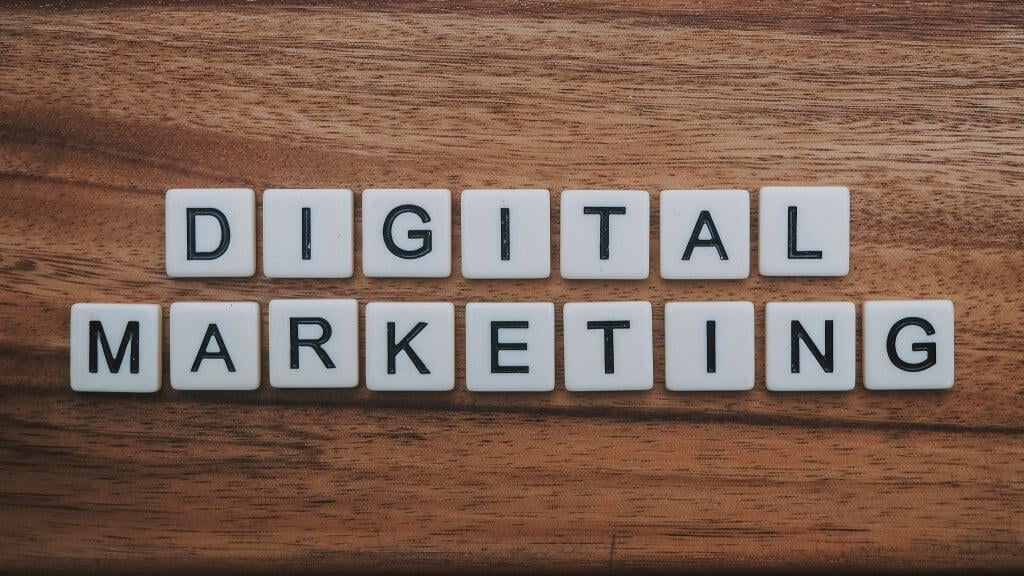 Digital Marketing is the new trend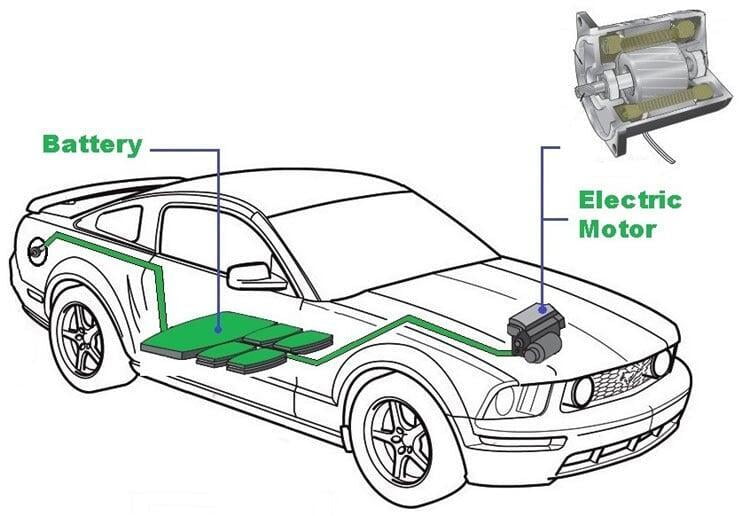 Motors in Electric Vehicle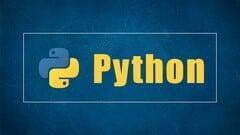 Python is a clear and powerful object-oriented programming language, comparable to Perl, Ruby, Scheme, or Java. In my last blog we have discussed the key features of python.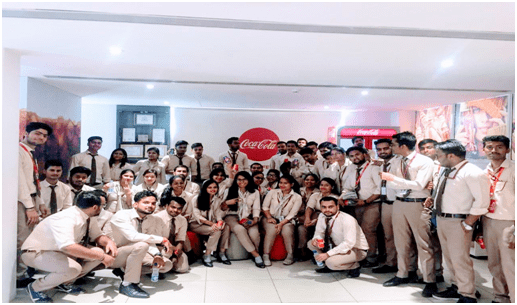 Industry visit of MBA department
Best Engineering College with Top Placements